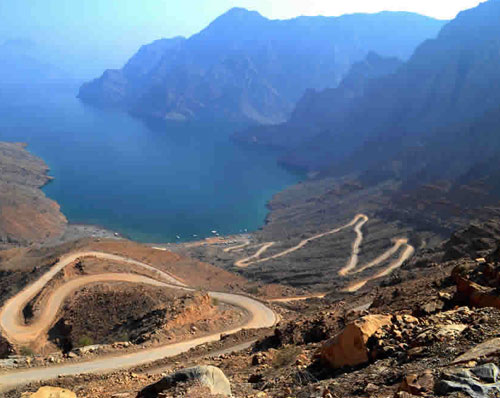 4WD Mountain Safari to Jabel Harim Safari
Half Day: (with refreshments)
Duration: 3:30hrs-4hrs
Timing: 9am- 1pm (morning) 2:30am – 6:30pm (afternoon)
Price: 250AED
Using 4 wheel drive vehicles, join us on a panoramic journey into the barren interior; we drive to Jebel Harim, translated as the Mountain of Women (2087 metres), the highest mountain in Musandam. This tour will give you an opportunity to enjoy the dramatic scenery of Musandam's mountains, speckled with fossils dating back several million years. On the way we pass the Bedouin village of Sayh situated at 1100 metres above sea level.
Half Day: (with Snacks and refreshments)
Duration: 4hrs
Timing: 9am- 1pm(morning) or 2:30am – 6:30pm (afternoon)
Price: 250AED
This half-day excursion provides an introduction to parts of the Musandam Peninsula and its capital of Khasab. Khasab Fort Visit this picturesque stronghold built in the 17th century by the Portuguese seeking dominion over the maritime trade in the Strait of Hormuz. The fort was erected to prevent attacks from the sea.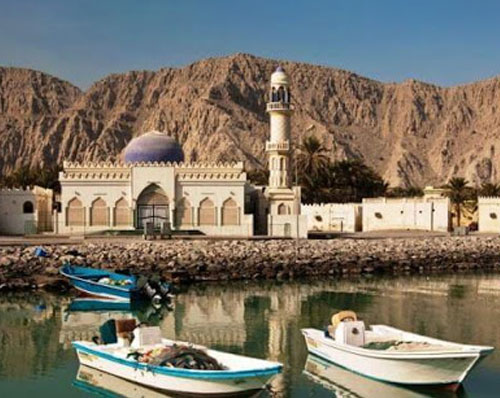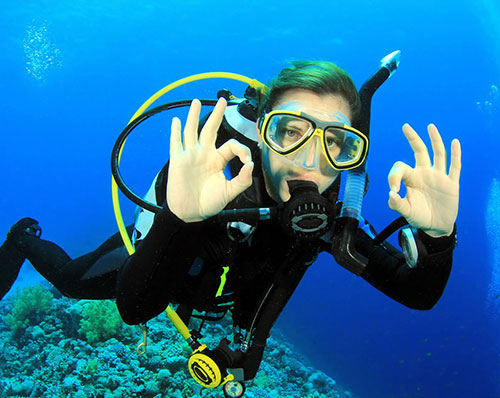 1- Weekend Trip: (with Snacks and refreshments)
Duration: 6hrs
Starting Time: 8am
Diving in this area is described as 'an experienced divers dive,' due to strong currents and large fish. With the diving in the UAE and surrounding areas being limited, it is a
welcome addition to any diver's log book. There are many sites, more sheltered and less deep, that also welcome beginners. The spectacular scenery, impressive fjords created by the majestic Hajar Mountains, is both inviting and exhilarating. Visibility is usually good, with over 10 metres common, and there is a rich sea life to enjoy. An abundance of plankton results in a wealth of fish,
Guests will be taken by Dhow to the beach on the first afternoon; they will be given some basic instructions and advised of safety procedures. The next day begins with paddling across the Sham Fjords. This is a wonderful way to visit the coastal villages, in peace and at one with nature. It is a unique way to experience the majesty of the Musandam, playing with dolphins, watching the sea life below, listening to the sound of the birds and hugging the coast line. There will be plenty of time to visit various villages along the way. Lunch will be provided on a Dhow. The Kayaks consist of 2 different models; 2 are closed for 1 person each and 2 are open and accommodating 2 paddlers. A guide will manage the group from a boat (either Dhow or speed) and safety equipment will be available.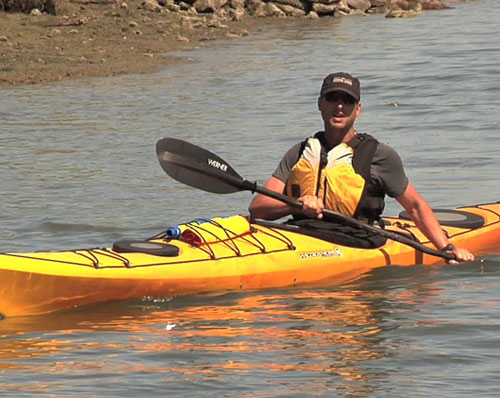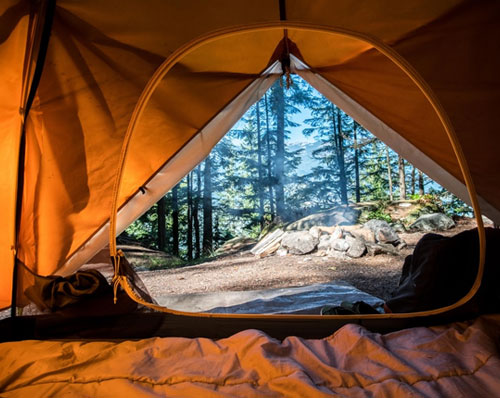 Cruise around the peninsula of Musandam on one of our Dhows. Experience romantic nights on the Dhow or camping on the beach under the starry sky and in a remote area. We will set up all your requirements, including tents, mattress and sleeping bags. There will be basic toilet and shower facilities as well as illumination by generator and dining tables and chairs. Our locations are Hiyut Beach on the west coast and Hablein on the east coast. We will provide up to three meals a day and include refreshments. Dinner will be a barbecue of chicken or fish, marinated in herbs and seasoning. We can cater for up to 100 people for any period of time, and are willing to arrange some local entertainment.