Destinations / United Arab Emirates
United Arab Emirates, a country on the Arabian Peninsula bordering the Persian Gulf and the Gulf of Oman.
The United Arab Emirates, sometimes simply called the Emirates or UAE, is a federation of seven emirates (states). The country's landscape consists mostly of gravel plains and sand dunes desert, its main cities and urba
n centers are located mainly along its coasts.
Border countries are Oman and Saudi Arabia, the UAE shares maritime borders with Iran and Qatar.
The country covers an area of 83,600 km², this about the size of Austria, or slightly smaller than the US State of Maine.
The UAE has an estimated population between 5.9 and 9.2 million people (according to World Bank, the UAE was not able to count its people, in a statement they said: "The lack of actual population figures due to the fact that the 2010 census, which was scheduled to take place in April 2010, was not conducted because lack of financial resources.)
Capital city is Abu Dhabi, the country's largest city is Dubai, a metropolis from a weird shisha-dream, a playground for international architects, a mirage in the desert with mammoth shopping centers and extravagant entertainment attractions, the world's highest skyscraper (Burj Khalifa) and palm-shaped artificial islands. Spoken languages are Arabic (official), Persian, English, Hindi, and Urdu.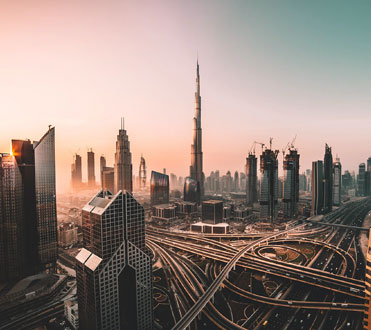 Dubai is a stirring alchemy of profound traditions and ambitious futuristic vision wrapped into starkly evocative desert splendor.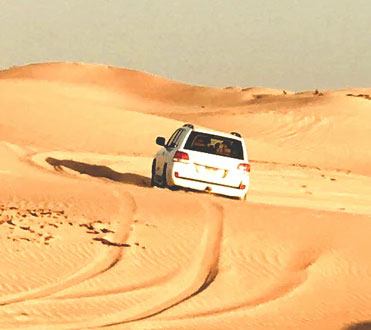 Abu Dhabi  is the capital and the second-most populous city (after Dubai) of the United Arab Emirates.  Travel to Abu Dhabi. Explore amazing experiences, make memories, soak up the sun and find a piece of paradise.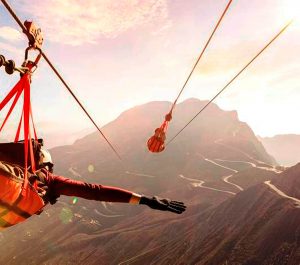 Ras Al Khaimah is renowned for its outstanding nature, leisure, adventure and authentic offerings.