Destinations / United Arab Emirates / Ras Al Khaimah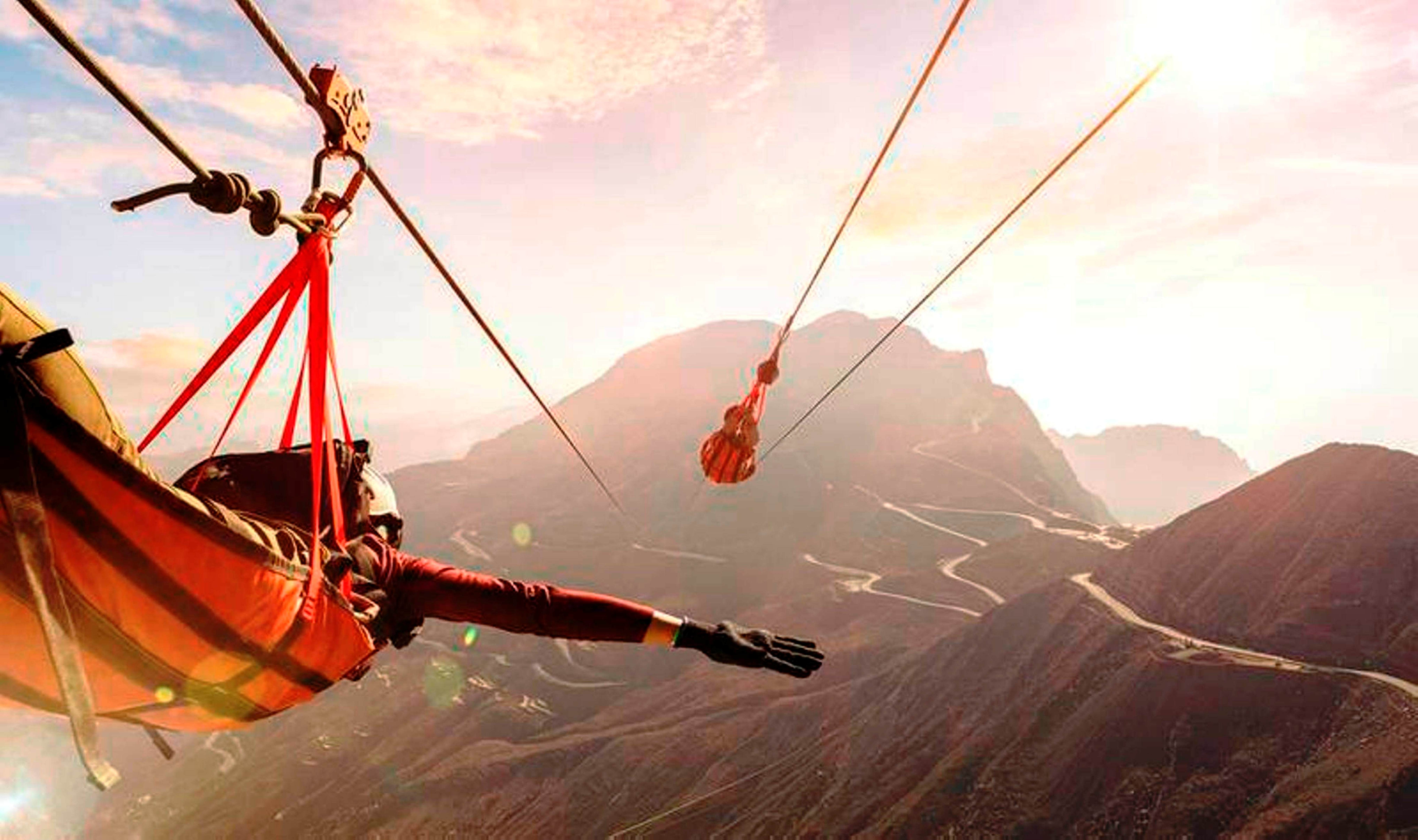 The Emirate of Ras Al Khaimah has a long history of visitors due to its unique location on the Straits of Hormuz. Over the centuries this made it easy for travellers from the Orient and Africa to visit its shores. Historically referred to as Julfar and Al Seer, it has a rich history and culture with artifacts and settlements dating back 7,000 years revealing trade links with ancient Mesopotamia.
Its strategic location was also a catalyst for turbulence, and this is why today you can see 18 historic forts and fortifications in the Emirate.
Ras Al Khaimah is well-known for its breath-taking mountain landscapes and 64 kilometers of sandy beaches. Jebel Jais, the highest mountain in the United Arab Emirates, standing at 1,934m, is a playground for adventure lovers, with hiking, climbing and the World's Longest Zip line.
The climate is quite diverse due to the geography which includes majestic mountains and arid deserts creating a variance of 18˚C to 45˚C throughout the year.