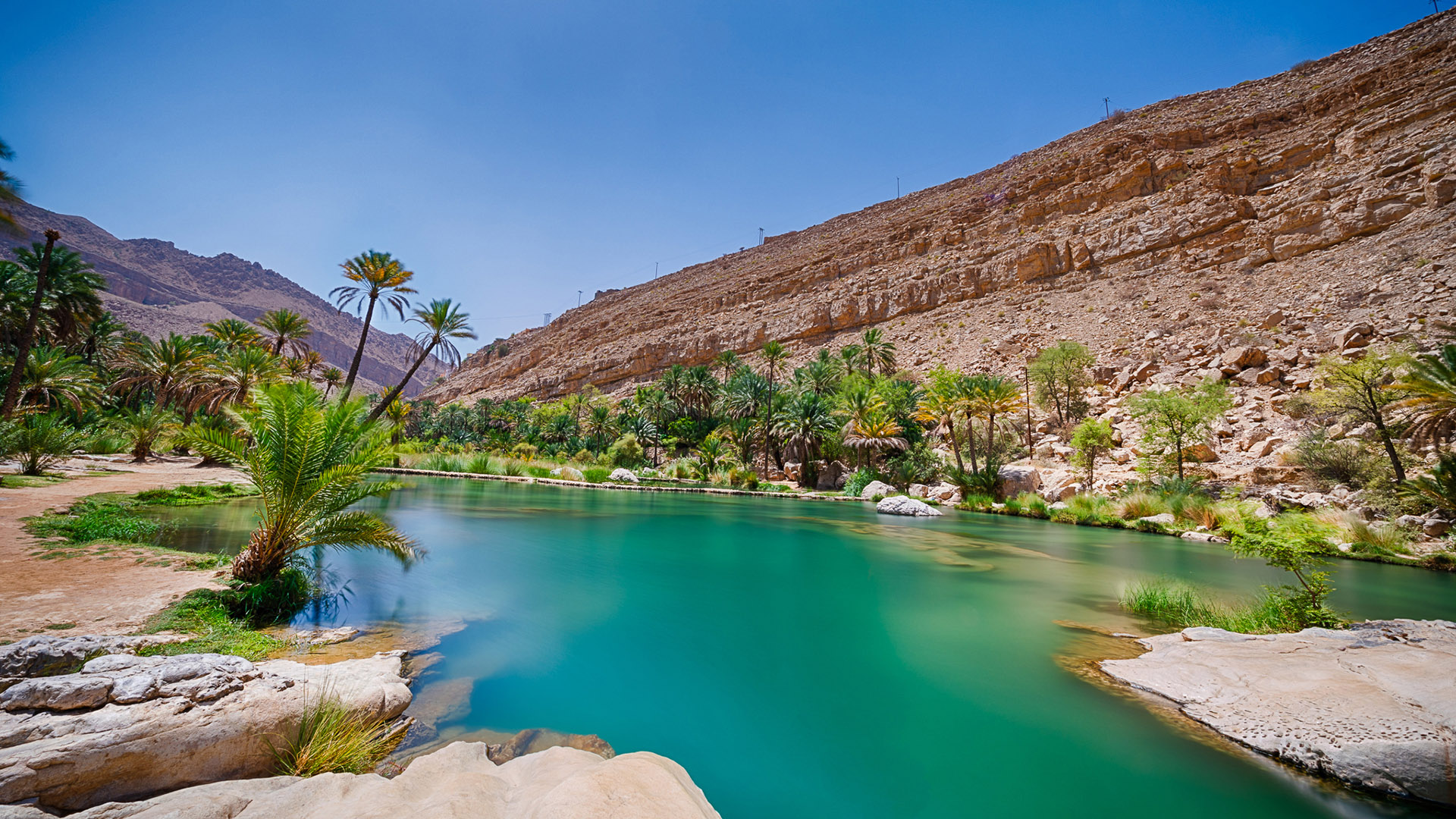 The Sultanate of Oman is considered a hidden jewel at the tip of the Arabian Peninsula.
Oman is a wonderful combination of ageless heritage and modern life. A place where one can explore a traditional souq in the morning, and attend a world-class show at the renowned Royal Opera House Muscat in the evening.
A large part of the Sultanate's unique charm is the hospitality of the Omani people. It is common for visitors to be invited for Omani coffee and dates by locals when travelling through the country, an offer that should never be refused.
Visitors and adventurers looking for a unique holiday experience will find that Oman has a lot to offer.
Hiking, scuba diving, fishing, kitesurfing and caving to name just a few. From tall mountains and deep gorges, to water-filled wadis, endless beaches and some of the world's most stunning desert landscapes, the diverse beauty of Oman is apparent in every part of the country.
Even when summer temperatures soar in the rest of the region, the Sultanate enjoys cooler temperatures in Dhofar and the mountain tops of the Al Hajar range, making it a one-of-a-kind holiday destination for visitors from around the world.