United Arab Emirates Packages
Home / United Arab Emirates Packages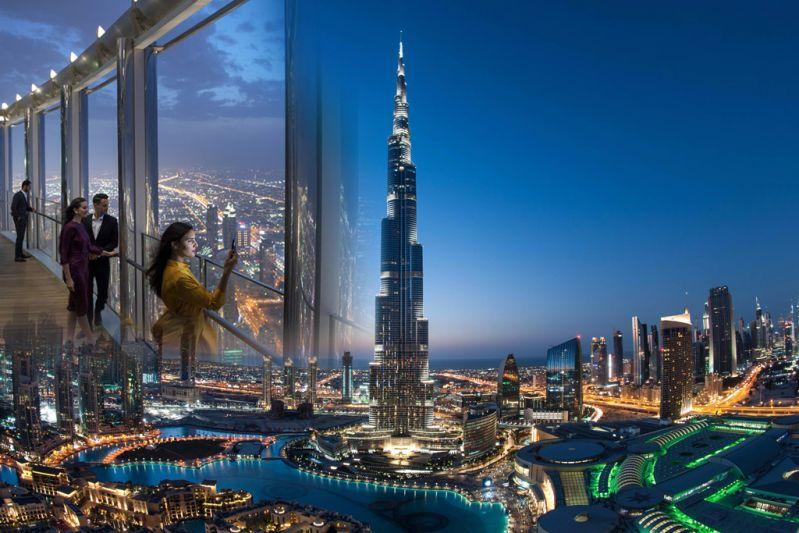 5 DAYS BUDGET DUBAI
Trip Details 
Budget Glimpse promises you unmatched inclusions with unparalleled value on this four nights and five days' Dubai vacation
7 DAYS   EXPLORE EMIRATES
Trip Details
Explore Dubai and Abu Dhabi' along with Musandam peninsula for six nights stay gives you the absolute comfort of exploring this fascinating Middle Eastern destination United Arab Emirates.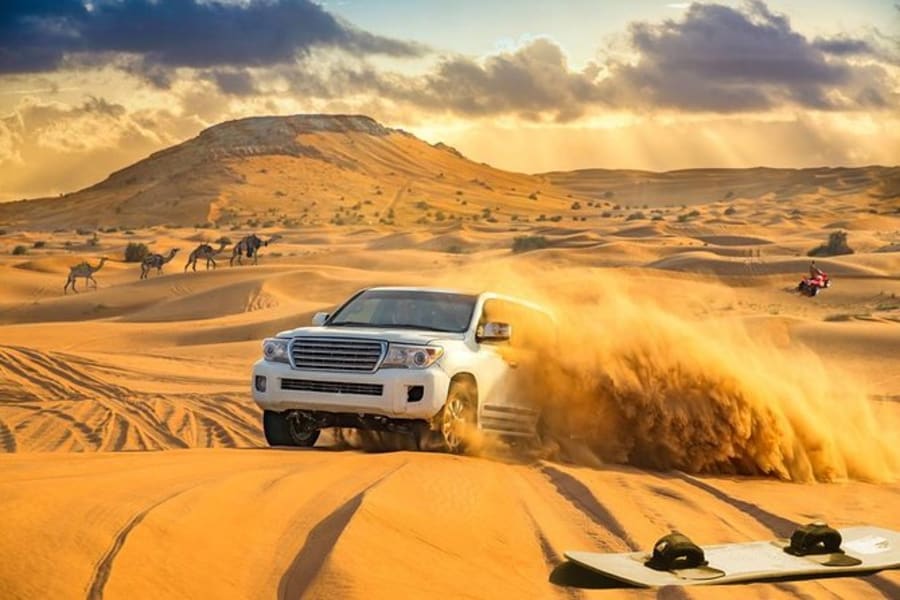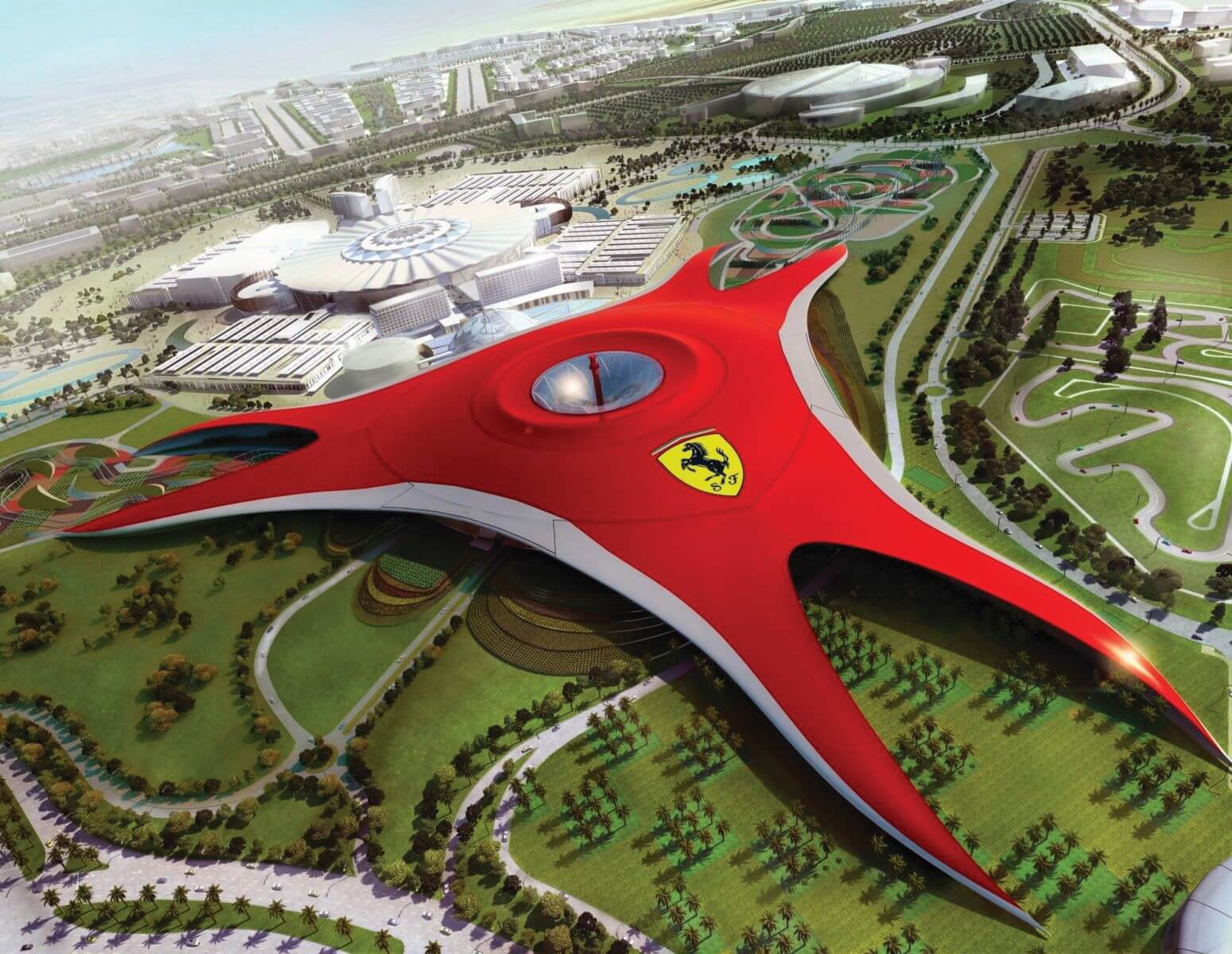 10 DAYS TOUR –
THE ESSENCE OF ARABIA 
Trip Details
10 Days Loading with all the tours, From classy skyscrapers and city-sized shopping malls to heart-racing theme parks, desert safari and dinner cruise, And Musandam Fjords. There is so much to see, do and experience on a Dubai holiday. 
08 DAYS-DISCOVER DUBAI – MUSCAT
08 Days Package to explore Dubai – UAE & Muscat – Oman. Tour to the most iconic Burj Khalifa & dive into glory of desert. Explore Muscat by history & natural beauty of Oman. 
Trip Details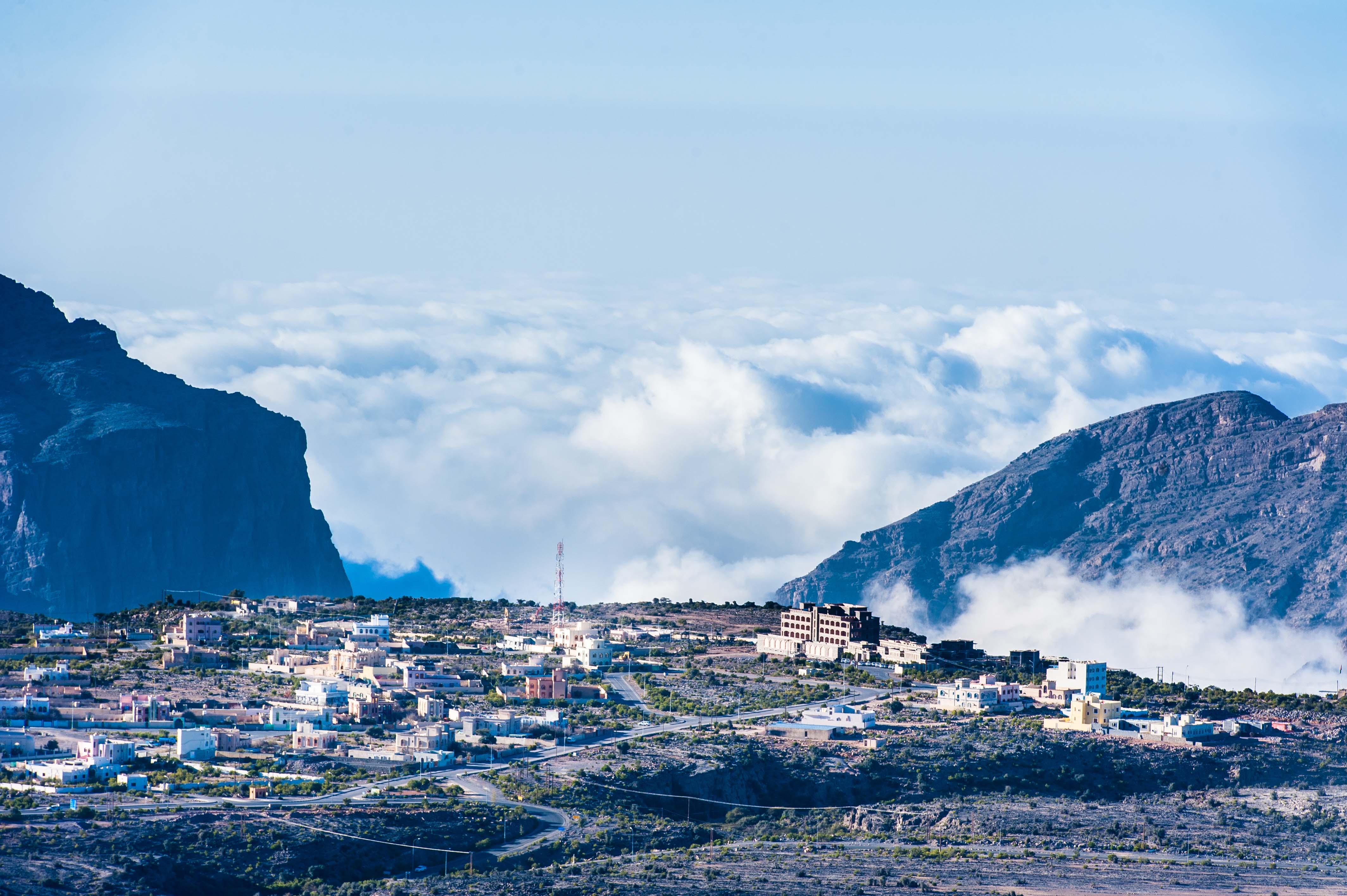 12 DAYS – THE ROYAL TOUR
EMIRATES – OMAN
Trip Details
Embark on this once in a lifetime journey to the Iconic& Cultural Combining thrilling off-road experiences with meaningful learning opportunities, this package really lets you dive into the roots of what makes UAE & Oman so special.& much more…
Overnight Trip (Camping at Hayoot Beach)  
Trip Details
48 hours camping trip at Hayoot beach – Khasab, with BBQ dinner, breakfast, lunch and dhow cruise.
Price: starting from 375AED/person
Pickup time:6-6.30am
Return time: 6-7pm
Minimum: 2 people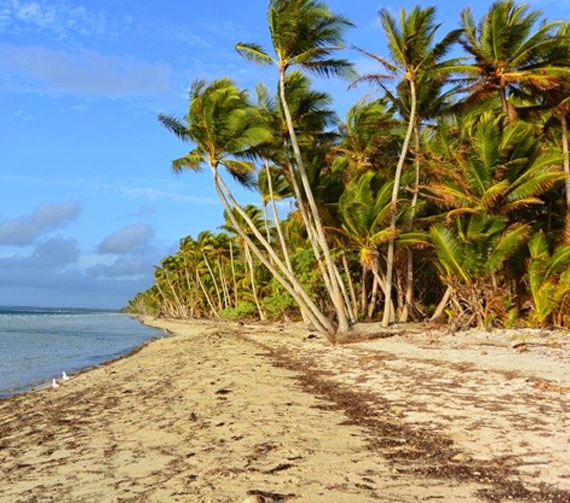 Multiple Day Dubai-Oman Day Tour Packages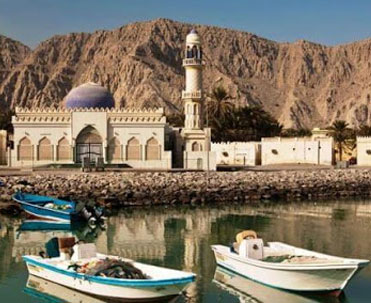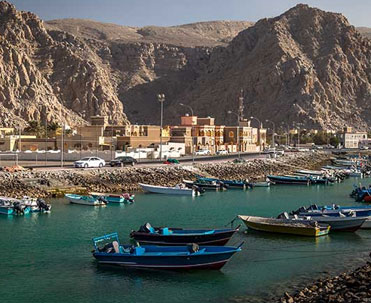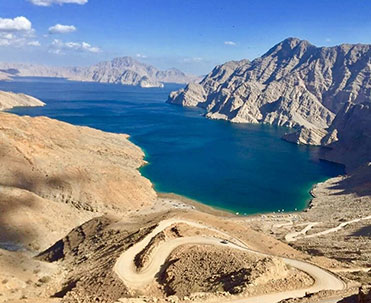 One Night - Two Day's Package