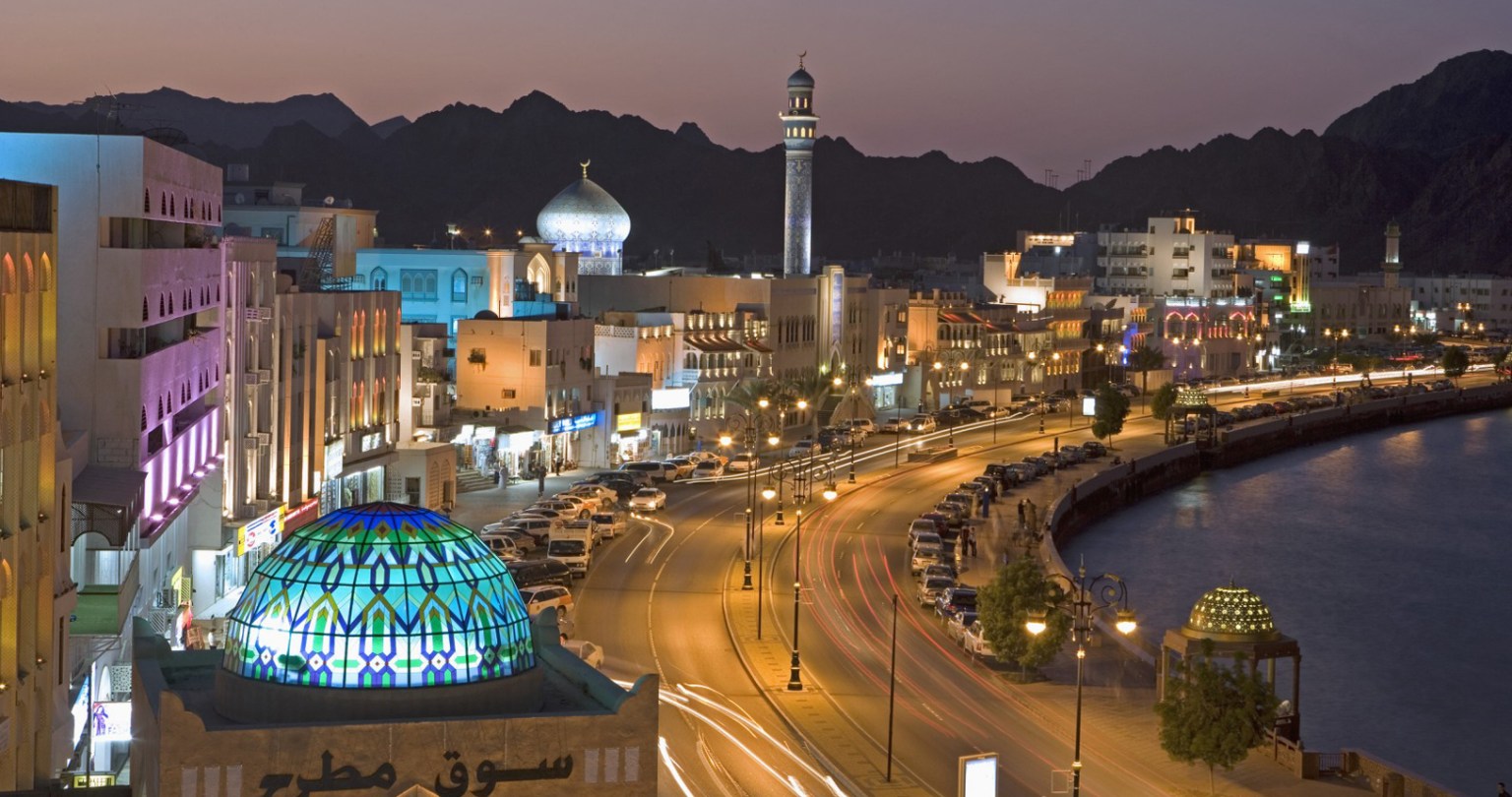 05 DAYS TOUR – TREASURES OF OMAN
Trip Details
05 Days Oman Packages inclusive of hotel stay, camp & 5 days round trip, city tour, desert trip, Nizwa & Jebel Al Shams, wadi bani AWF & airport transfer with guide. 
 07 DAYS TOUR – DISCOVER OMAN
Trip Details
07 Days Oman Package inclusive of hotel stay, camp & 07 days round trip, Jewel of Arabian Sea, East cost, Turtle tour, Desert night camp, Journey to the forts, Roof of Oman, Fun under sun & much more…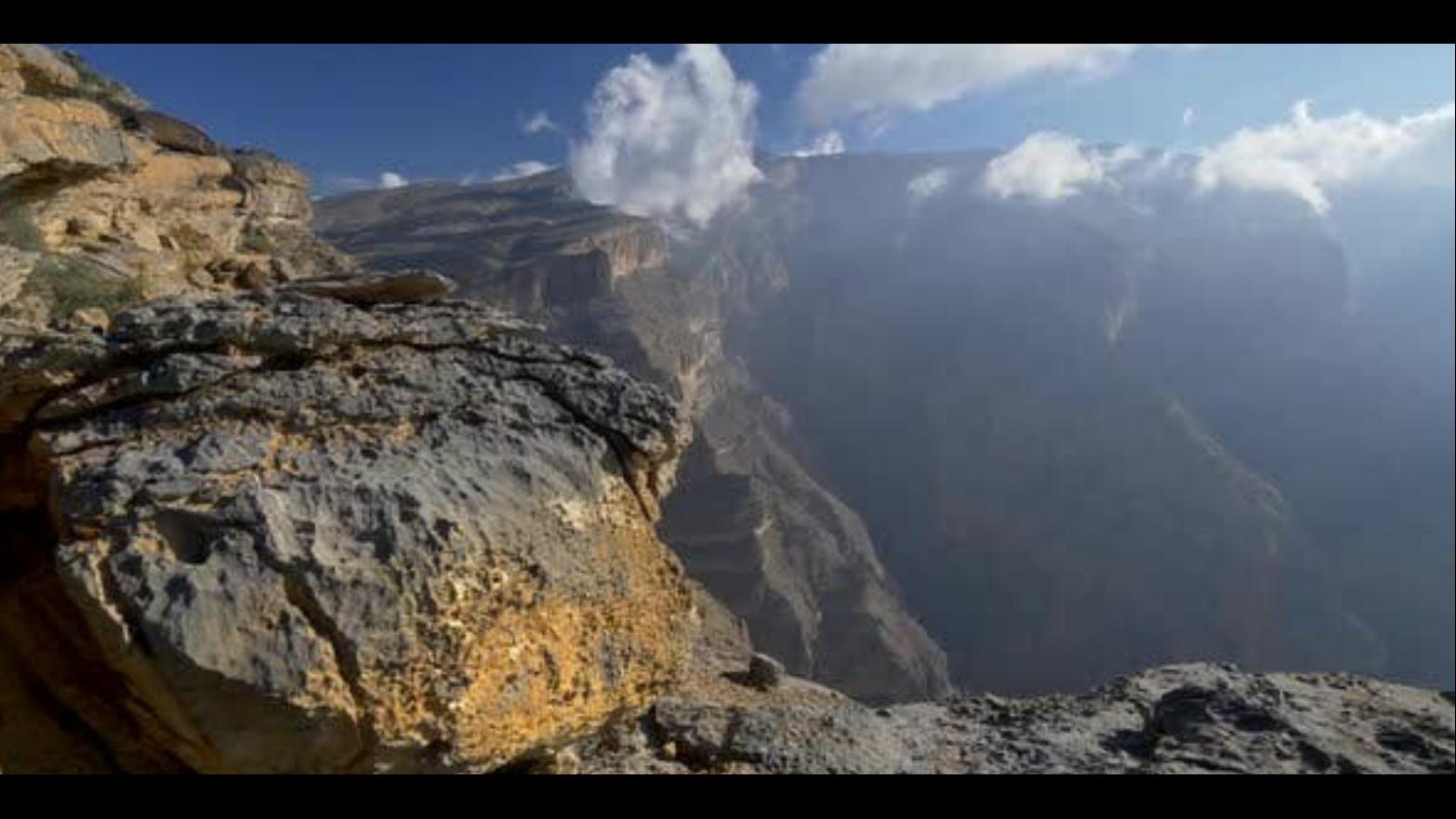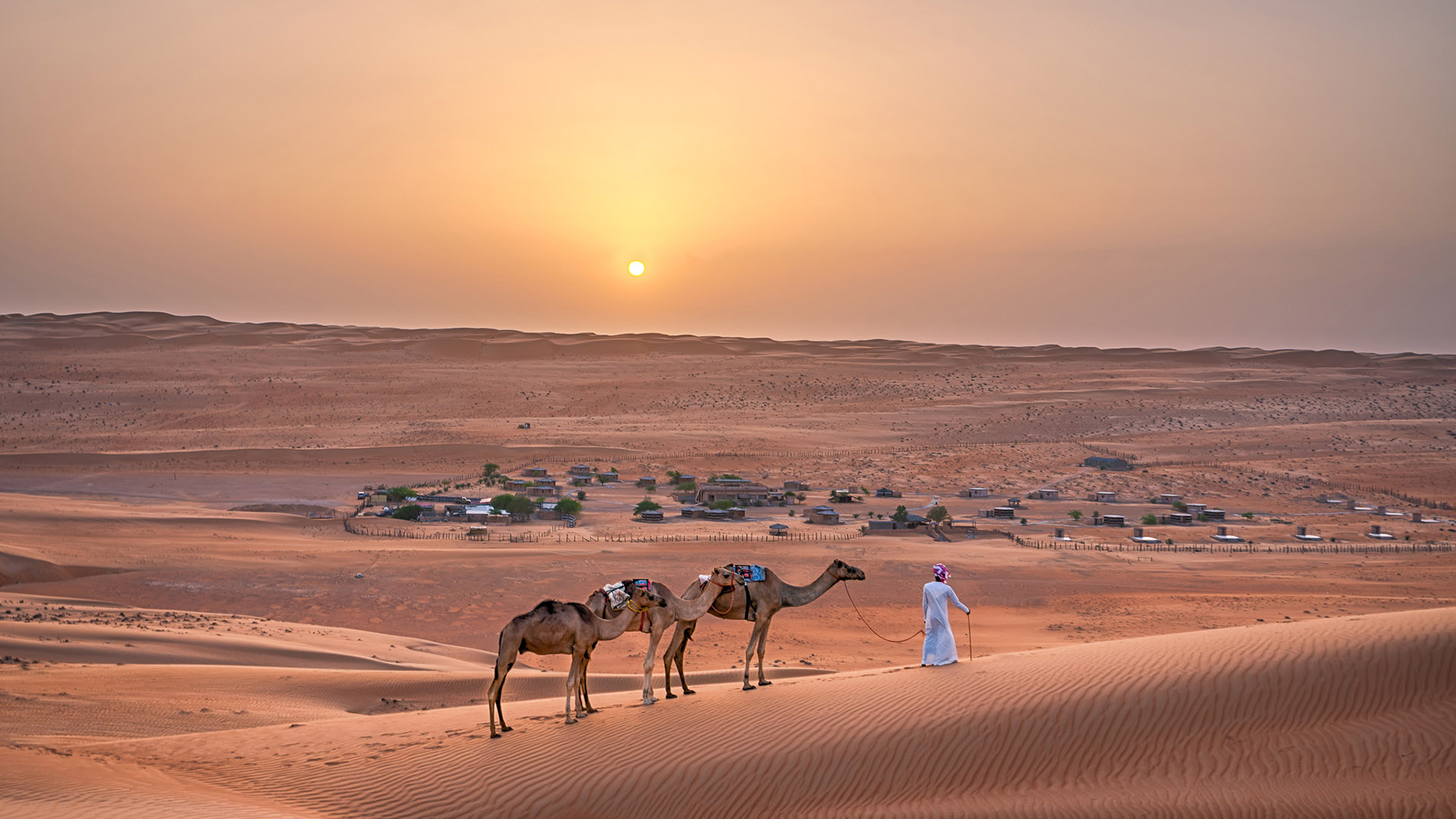 10 DAYS TOUR – THE CROWN TOUR
Trip Details
Pack your bags and embark on this once in a lifetime journey to the very heart of Oman. Combining thrilling off-road experiences with meaningful learning opportunities, this package really lets you dive into the roots of what makes Oman so special.
15 DAYS TOUR – THE ROYAL TOUR
Trip Details
See the country from top to bottom. From the pristine blue fjords of Musandam to the lush green hills of Dhofar, and all the towering mountains, mystical deserts and relaxing beaches in between. Come and join us on this truly unique and magical experience.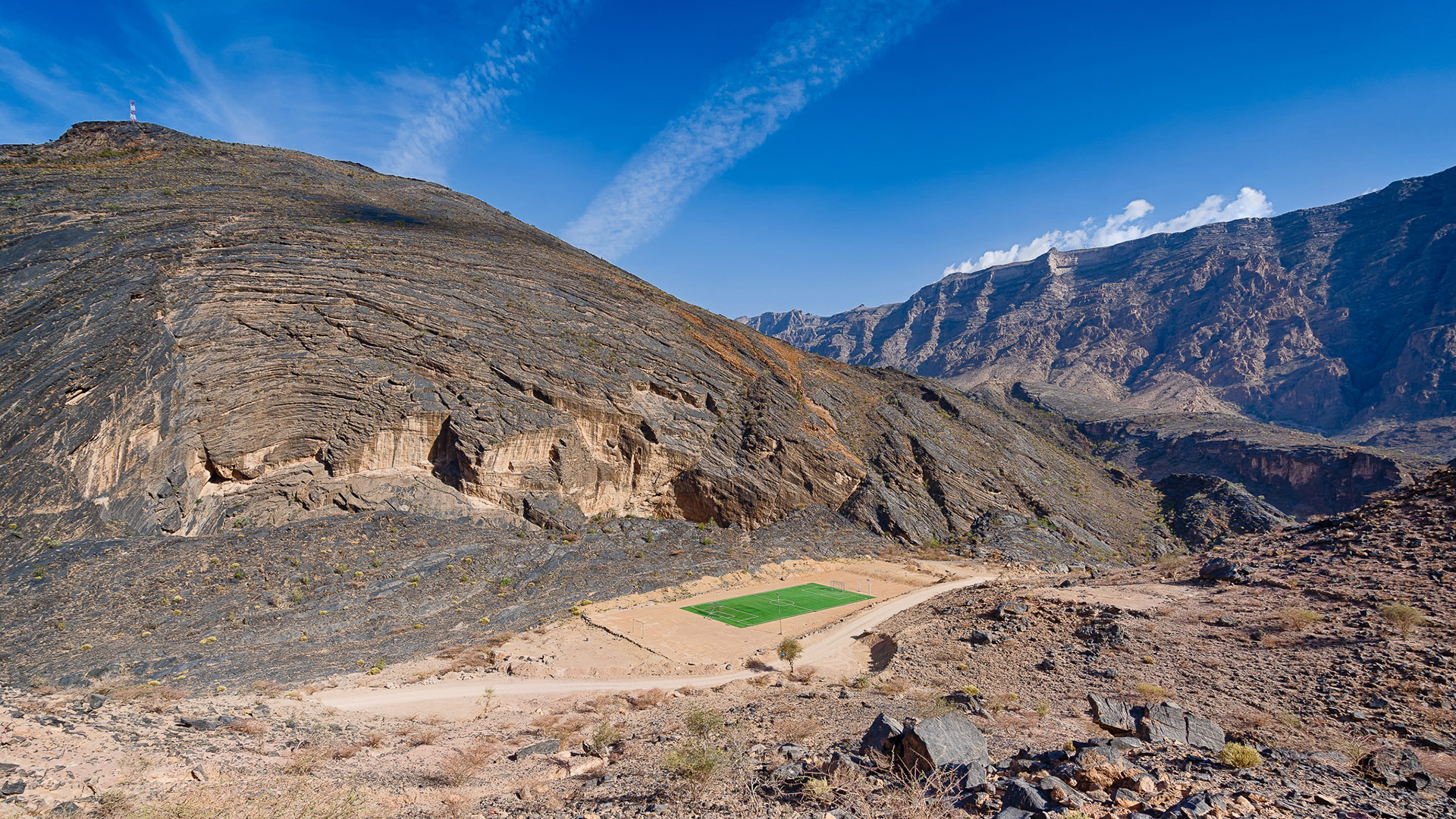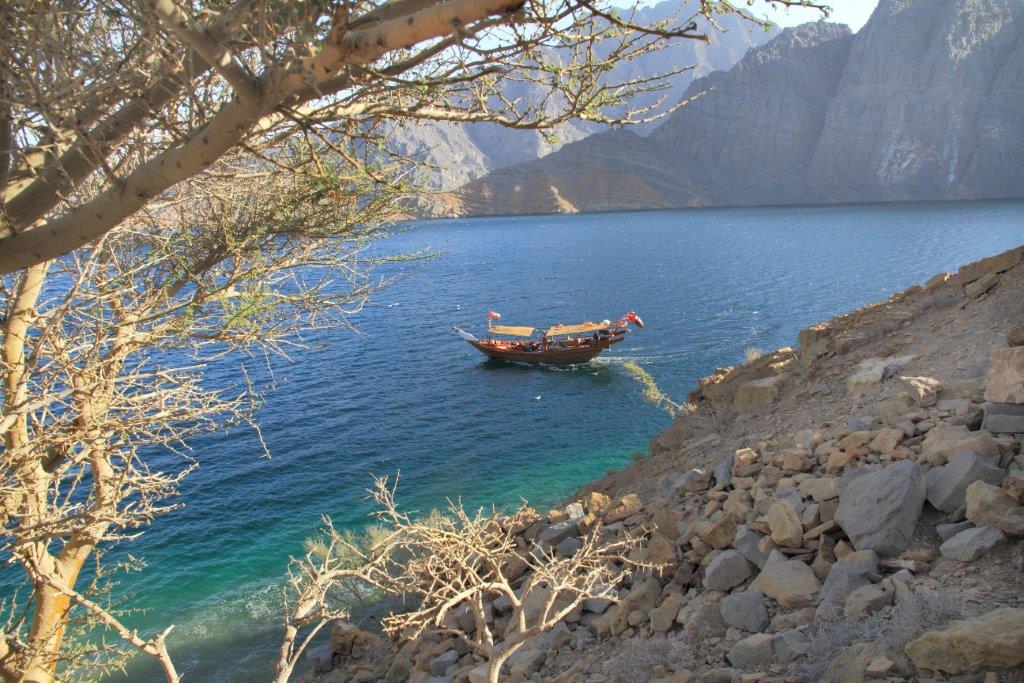 08 DAYS – MUSCAT & MUSANDAM
Trip Details
 Lifetime trip to the Jewel of Arabia & Musandam Peninsula. Combining cultural & fjords experience with unforgettable memories. 08 Days Package really lets you enjoy the history & coast. 
Overnight Trip (Camping at Hayoot Beach)  
Trip Details
48 hours camping trip at Hayoot beach – Khasab, with BBQ dinner, breakfast, lunch and dhow cruise.
Price: starting from 375AED/person
Pickup time:6-6.30am
Return time: 6-7pm
Minimum: 2 people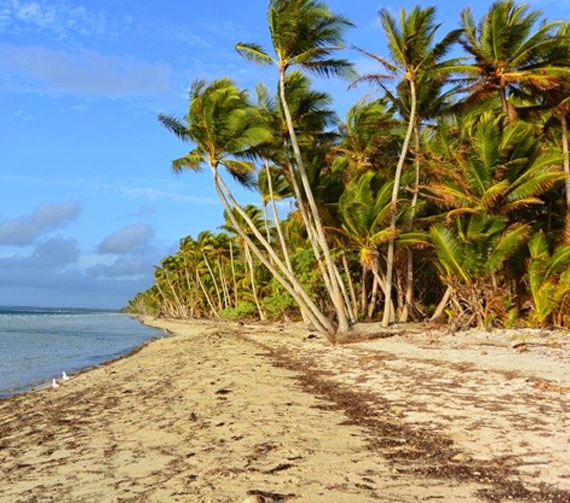 Multiple Day Dubai-Oman Day Tour Packages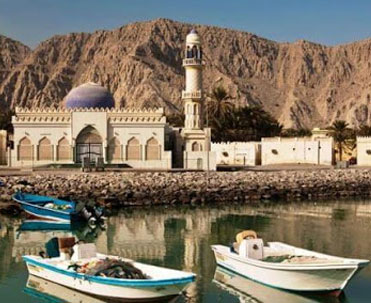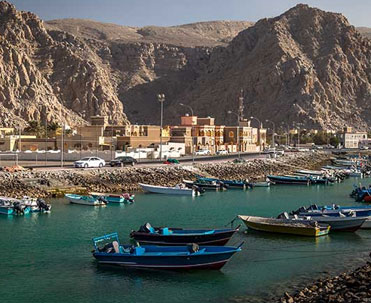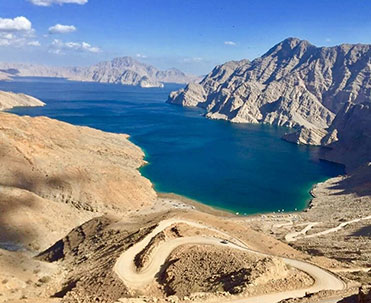 One Night - Two Day's Package